It's no secret that artists have a tortuous relationship with AI art generators. The text-to-image technology has been decried as not real art, and by some as literal data theft, leading to copyright lawsuits and uproar across the creative community.
The debate around the controversial technology has become so severe that some AI artists, in collaboration with the non-profit organization Creative Commons, are now petitioning the US Congress for greater influence in the AI regulatory sphere in a bid to detoxify the discussion. 
But does that distrust, even animosity, bear out beyond the creative community? Not according to Adobe, who recently surveyed over 2,000 consumers and 498 customer experience and marketing professionals in the UK to get their view. 
'Miracle' technology for businesses? 
It will come as no surprise to learn that it's Gen Z and Millennials who are most impressed with advances in generative AI. 52% said the technology is having a positive impact on their lives. A further 7% hailed it as a 'miracle' technology. 
However, that positivity will have wide-ranging consequences for businesses. 
Justifiably, where the best graphic design software and photos have built-in AI tools, 56% said it would help them be more creative in their own work. And they have similar expectations from brands. According to the survey, 25% of those classified as Millennial or Gen Z said they wanted companies to use the technology to create more interesting creative content. 76% believe the tech will help businesses "make better products". And 71% expect the tools to help improve a brand's customer experiences.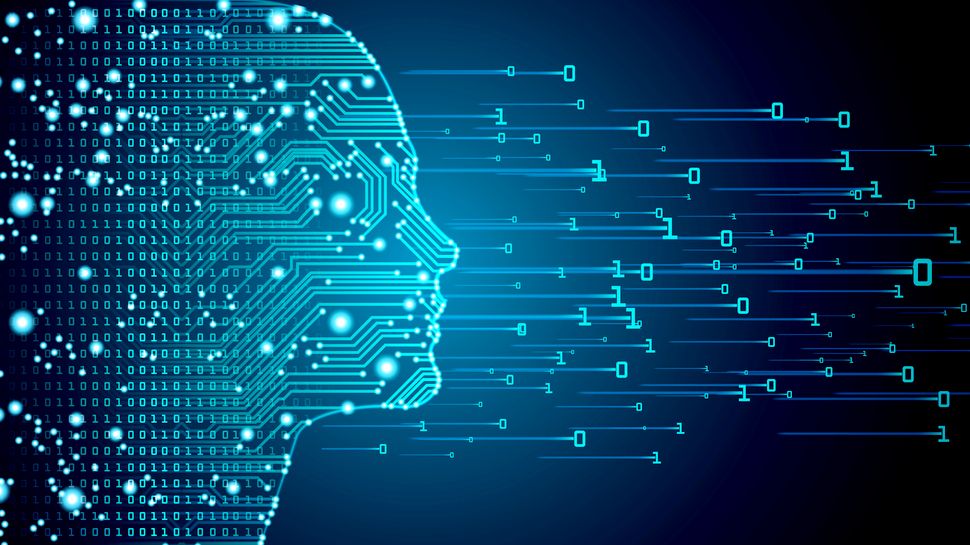 And consumers are pinning their hopes on AI to deliver that. Of those surveyed, 35% want artificial intelligence to make it easier for them to find the things they want more quickly – aligning with the 14% who said they want companies to use the tools to predict their next move. In the Gen Z/Millennial category, 26% claimed to want generative AI to make customer experiences more relevant and personalized. Hardly a shocking demand, perhaps, in the age of hyper-personalization. 
For businesses looking to capitalize on generative AI, the focus – according to respondents – is clear. 19% believe the most important use is improving product quality, while 17% said the top priority should be greater ease and efficiencies for employees.
Notably, those from older generations are less keen. 26% of Gen X and older consumers said putting in place guardrails to ensure responsible use is the most important factor, compared to 15% of younger consumers. Just 24% think improving the quality of products takes precedence. 
"With younger generations' spending power and influence on public opinion rising, their views on generative AI demand attention from businesses. As businesses start to implement this technology, they need to deliver for all demographics, responding to younger consumers' expectations of better experiences and products, while recognising the need for effective guardrails to make sure generative AI is used responsibly," said Suzanne Steele, Adobe's vice president and managing director for the UK and Ireland.
Marketing and customer experience professionals are equally bullish about the possibilities offered by the likes of Midjourney, ChatGPT, and Adobe Firefly. 94% said they intend to use generative AI in their future work, and 79% are already using generative AI alongside CX tools. As competition heats up across all industries, no-one, it seems, wants to be left behind. 
When it comes to benefits for business – from the business community – 89% of those surveyed said the technology helps them create better content and more personalized experiences. 87% believe it assists them in creating more content and the same figure said AI is helping them to identify better customer journeys.